Our Story
QUALITY HAS ALWAYS BEEN OUR FOCUS.
From humble beginnings, one thing has always remained constant: we build great trucks that keep your business competitive.
We've come
a long way
For 35 years, General Body has been proud to provide Canadians with rugged truck bodies. What began with two owners creating custom builds from scratch in a single garage bay, has grown into a full-service industrial truck body builder with over 120 employees in Edmonton, Calgary and Saskatoon. We like to think it's because of our unwavering commitment to delivering exceptional products and customer service—backed by nearly 1,000 years of combined industry experience.

From the smallest toolboxes to highly specialized custom-built trailers, we approach every project with the single goal of satisfying our customers. And we've done that, thousands of times, thanks to our strong team of in-house designers, project managers, sales representatives, welders, auto body technicians, heavy duty technicians, electricians, fabricators, and quality managers. It's why we continue to be an industry leader in providing quality and innovation—each and every time.
FROM NAPKINS TO THE LATEST TECHNOLOGY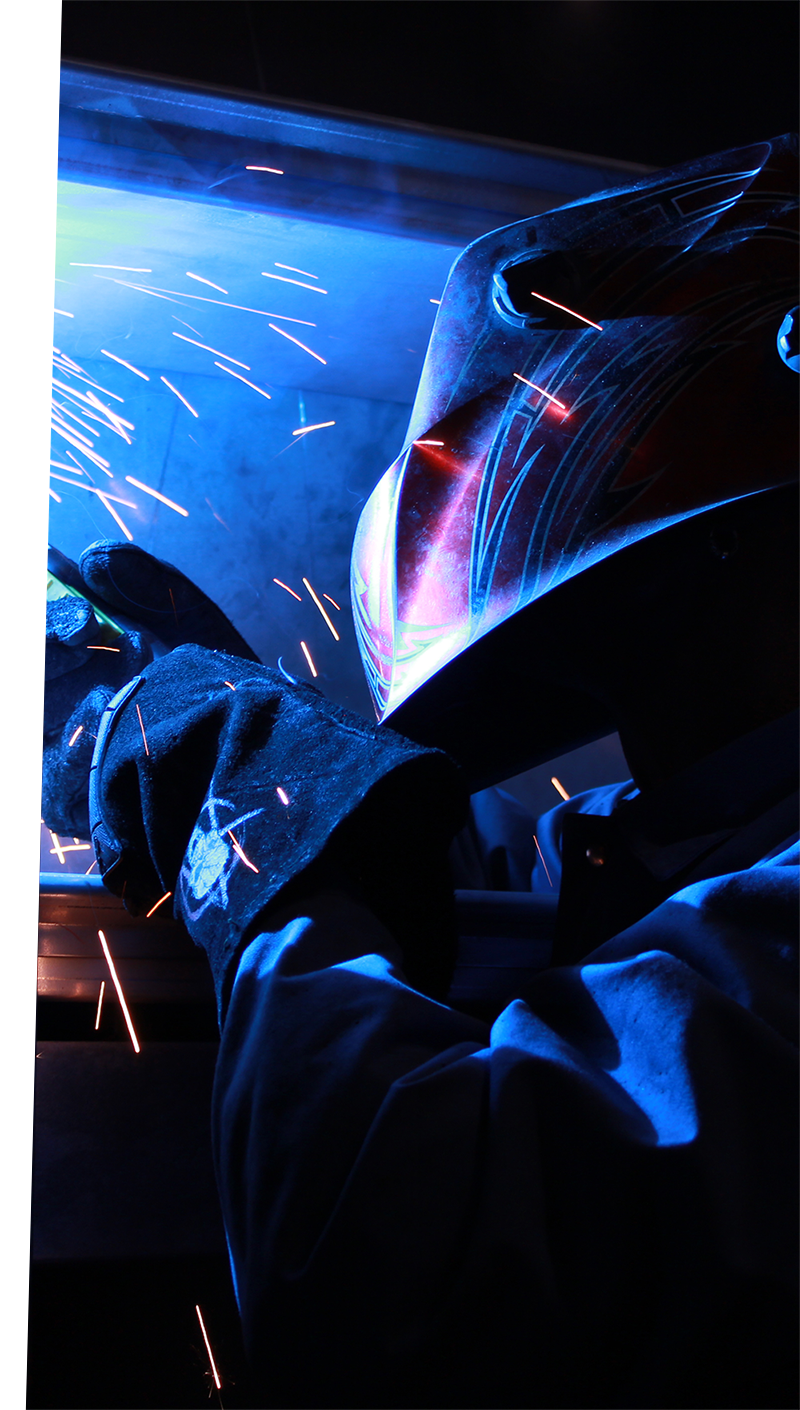 FROM NAPKINS TO THE LATEST TECHNOLOGY
A lot has changed since we first opened our doors 35 years ago. For starters, our original bar napkin designs have evolved into a full team of designers and a library of CAD drawing that showcase our designs in the most comprehensive way. And like those napkin sketches, General Body and Equipment continuously evolves to reinforce our commitment to innovation and growth. Because when it comes to finding the best solutions for our customers, we're not afraid to push the envelope. It's one of the reasons we provide complete turnkey solutions that match the same level of quality our company is known for.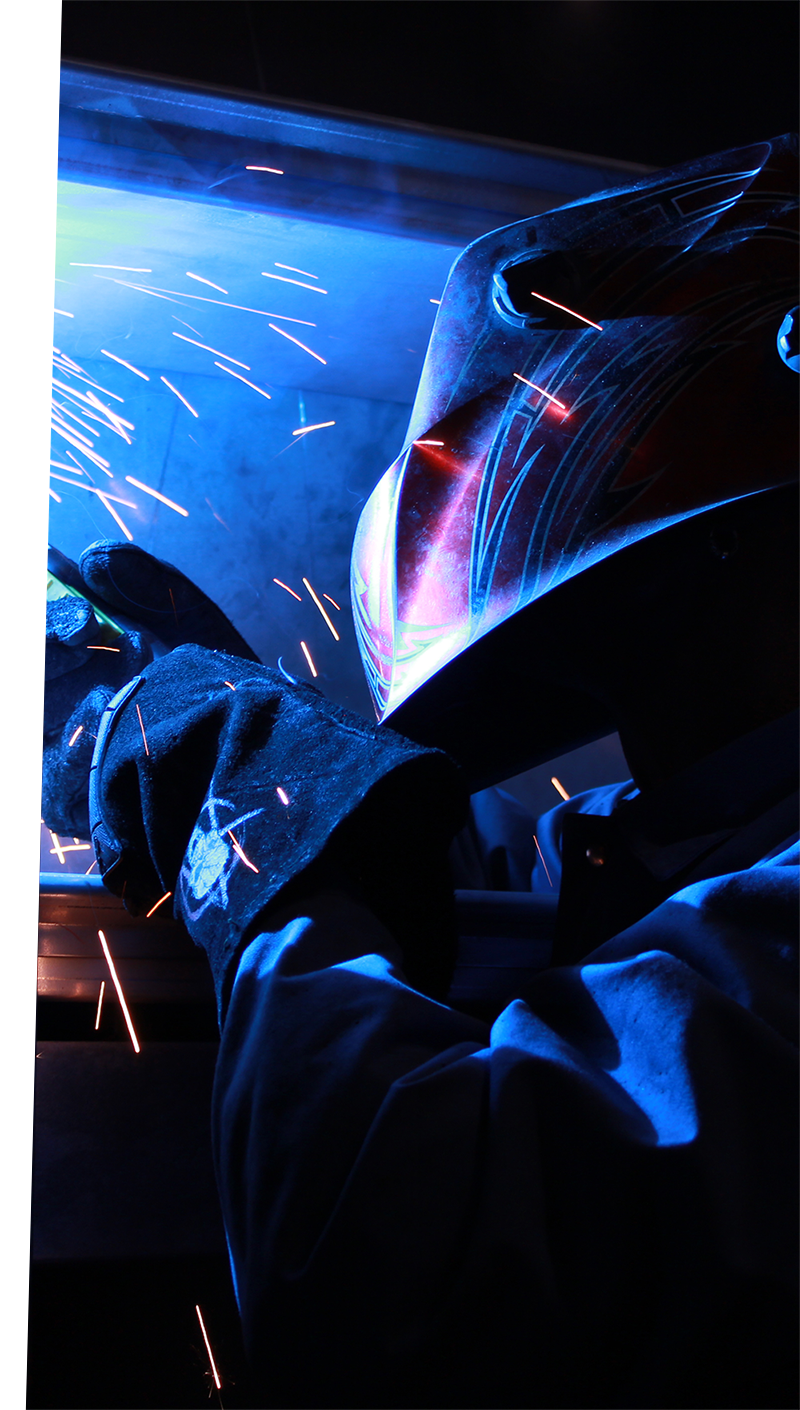 OUR MISSION AND VISION
To construct the highest-quality industrial work trucks through hard work, attention to detail, and a commitment to continuously improve our products and services.
OUR VALUES
Create a safe and considerate environment for our employees and customers.
Encourage innovation and ideas to promote growth and improvement.
Communicate well by actively listening to customers and each other.
Work as a team to achieve the best results.
Be accountable for your roles and responsibilities.
Take pride in what you do, why you do it and who you do it for.
Give back to the communities we serve.
Never say never.